Drag & drop, crossfilter, and chart editing for Dash apps ⁠— only on Dash Enterprise.
A self-service BI dashboard experience built with Dash. Developers deploy just a few lines of Python. Business end users get a rich, no-code dashboarding UI.
It starts with the data
Dashboard Engine turns your dataset into a fully-featured Dash app in just a few lines of code.
Provide your business end users with a powerful, drag-and-drop UI that is pre-built from this dataset. No callbacks or layout required.
Curate which datasets are available or grant more freedom to your business end users. Dashboard Engine gives developers the flexibility to implement row-level security and define backend connections to static datasets, live datastores, and even AI model outputs.
Drag & drop and code generation
Dashboard Engine brings drag-and-drop layouts to your Dash apps. Arrange each component as you want, then use the Codegen feature to auto-generate the Dash app layout code. This exported code can then be used to build a new Dash app managed by App Manager.
A powerful, prebuilt chart Creator
Dashboard Engine provides a prebuilt UI canvas for creating charts and tables without code. Select a data source, and Dashboard Engine intelligently creates chart editing controls based on the dataset's columns and datatypes. Instead of programming each chart individually, end users can build their own dashboards without code.
Python ETL meets BI
Python is the best tool for the complex ETL needs of modern businesses. With Dashboard Engine's Python API, import data directly from your Python ETL scripts. Cross-filtering and aggregation of large datasets are available right out of the box — no need to code this logic.
With no coding involved, end users can quickly drill down through structured enterprise data by region, time, or any other feature to gain fast and flexible insights with the click of the mouse.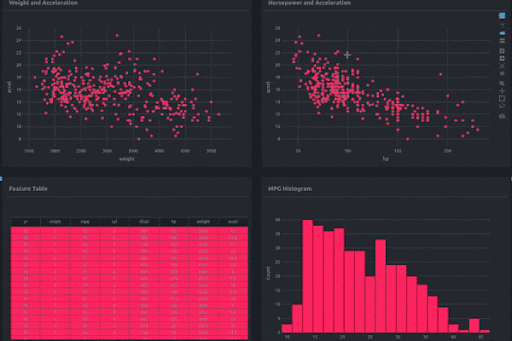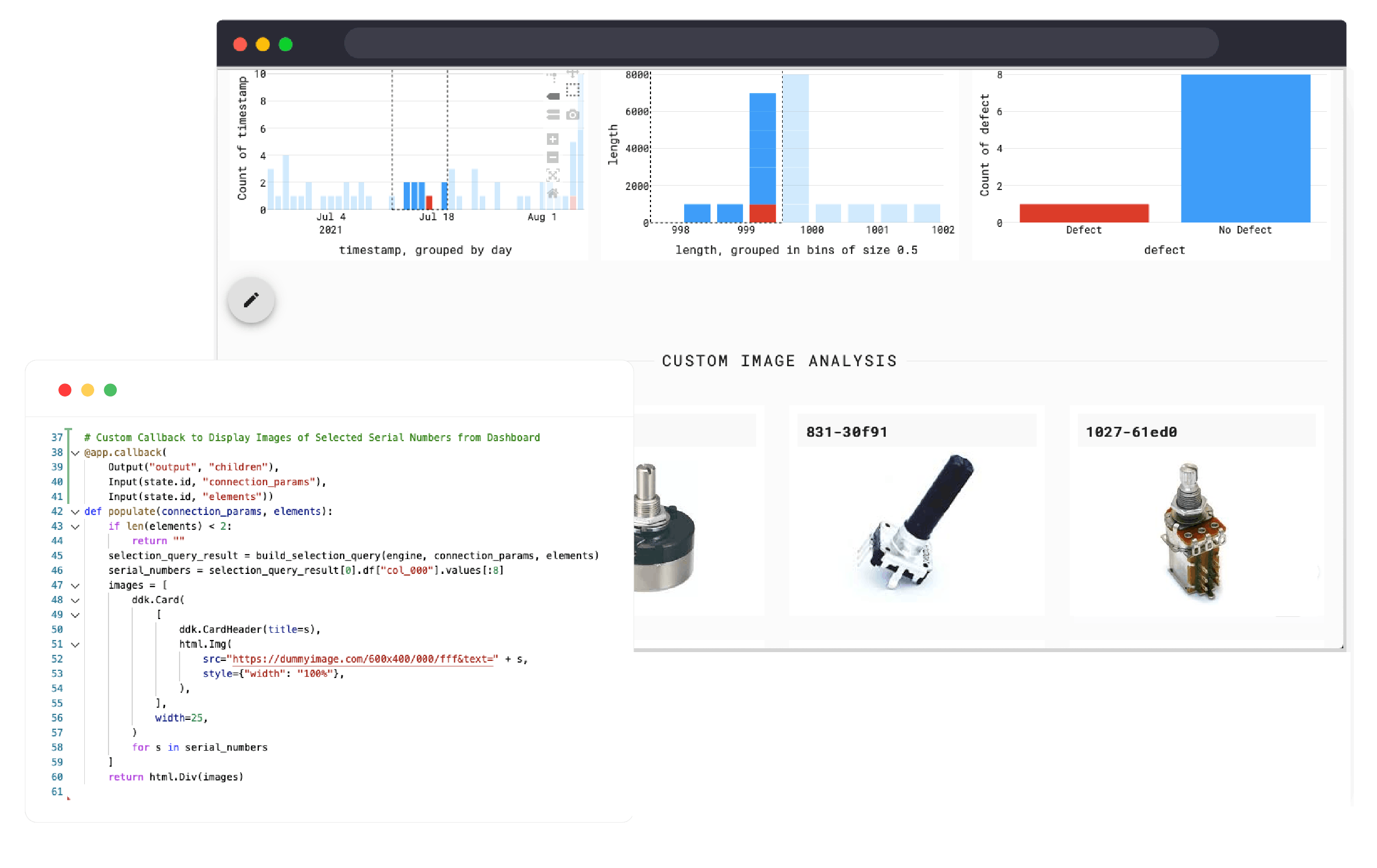 Built with Dash
Dashboard Engine is built on top of Dash, and can be embedded inside existing Dash apps. This expands how your end users can interact with Dash apps by giving them a no-code way to rapidly create their own layouts and views directly from the dataset.
Provide prebuilt views with Dash on one page, and a blank dashboarding canvas for power users who want to go beyond the default views of the Dash dataset. Or, hook up your own Dash callbacks to Dashboard Engine to run custom data science routines on the filtered data.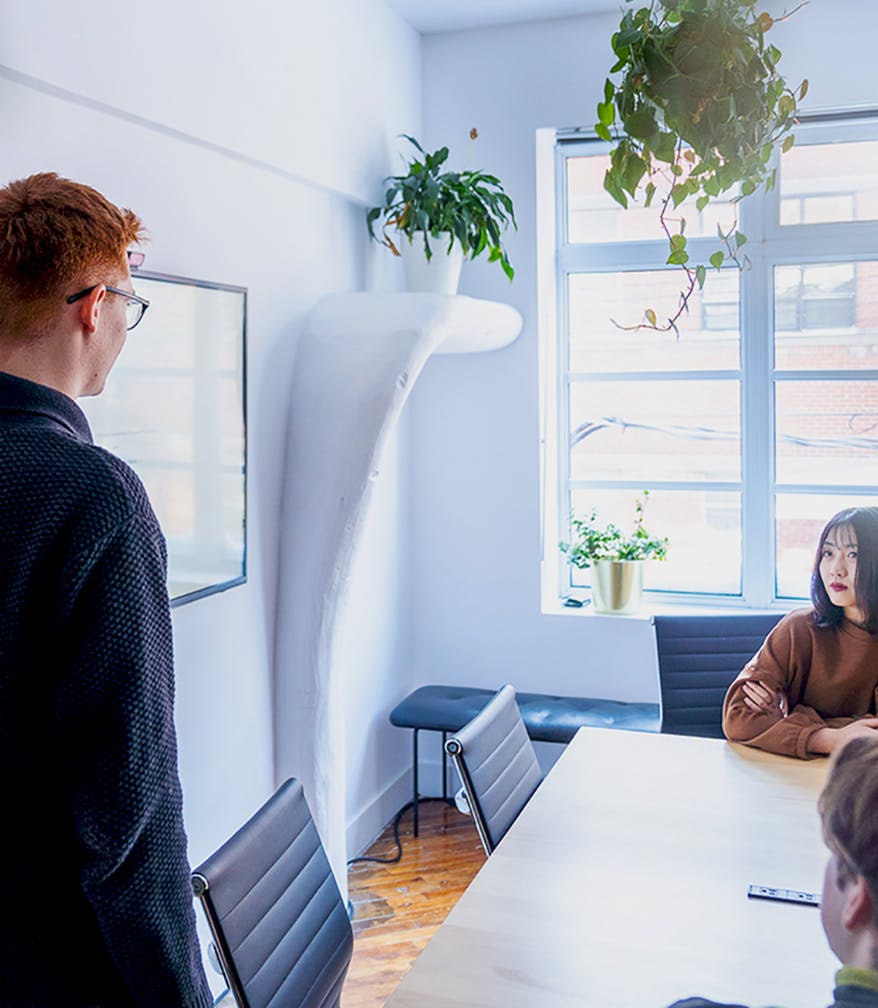 See Dash in action
Sign up for a live demo to learn more about our Dash Enterprise offering.