Dash is the fastest way to deploy front ends for ML back ends such as PyTorch, Keras, and TensorFlow.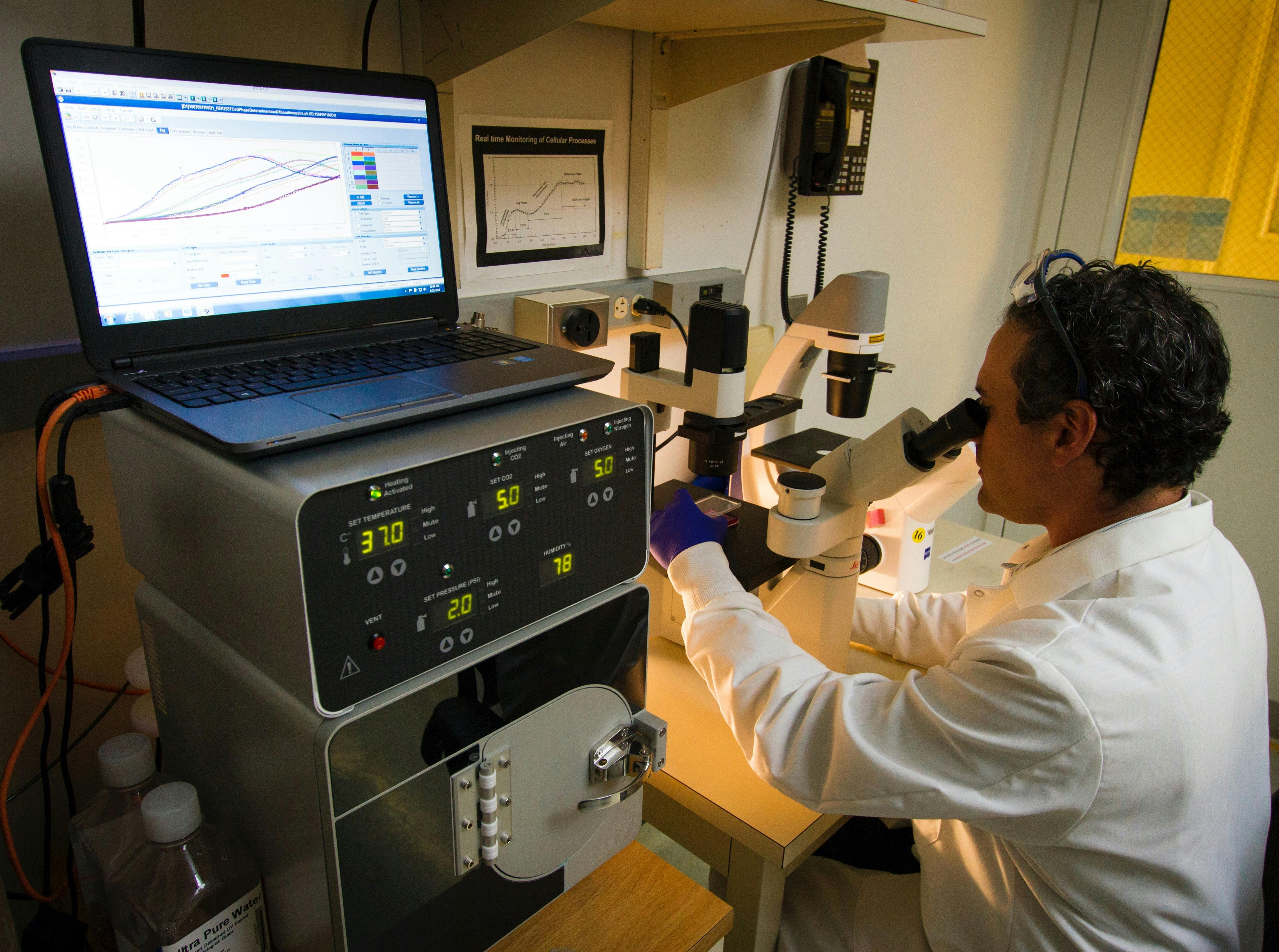 "The distinguishing factor between PowerBI and what Dash NLP analytic apps can do, is offer that next step up of a 'cognitive dashboard' rather than all the other standard dashboards out there.
Finding value in data is not as easy as it once was, and applying filters and joins is not as sufficient as it used to be. Adding that next step when it comes to answering the question 'what else is there?' is where the market has headed."
Computer Vision
One-shot Semantic Segmentation 
t-SNE Explorer
Handwriting recognition
Mnist Explorer
Basketball Player Pose Estimation
Generative Adversarial Network (GAN)
3D Brain Annotation
One-shot Semantic Segmentation
This Dash app uses machine learning in order to compute the segmentation of an image, given user-provided annotations. In addition to Plotly and Dash, the app uses off-the-shelf algorithms and estimators from PyData packages, namely scikit-image and scikit-learn.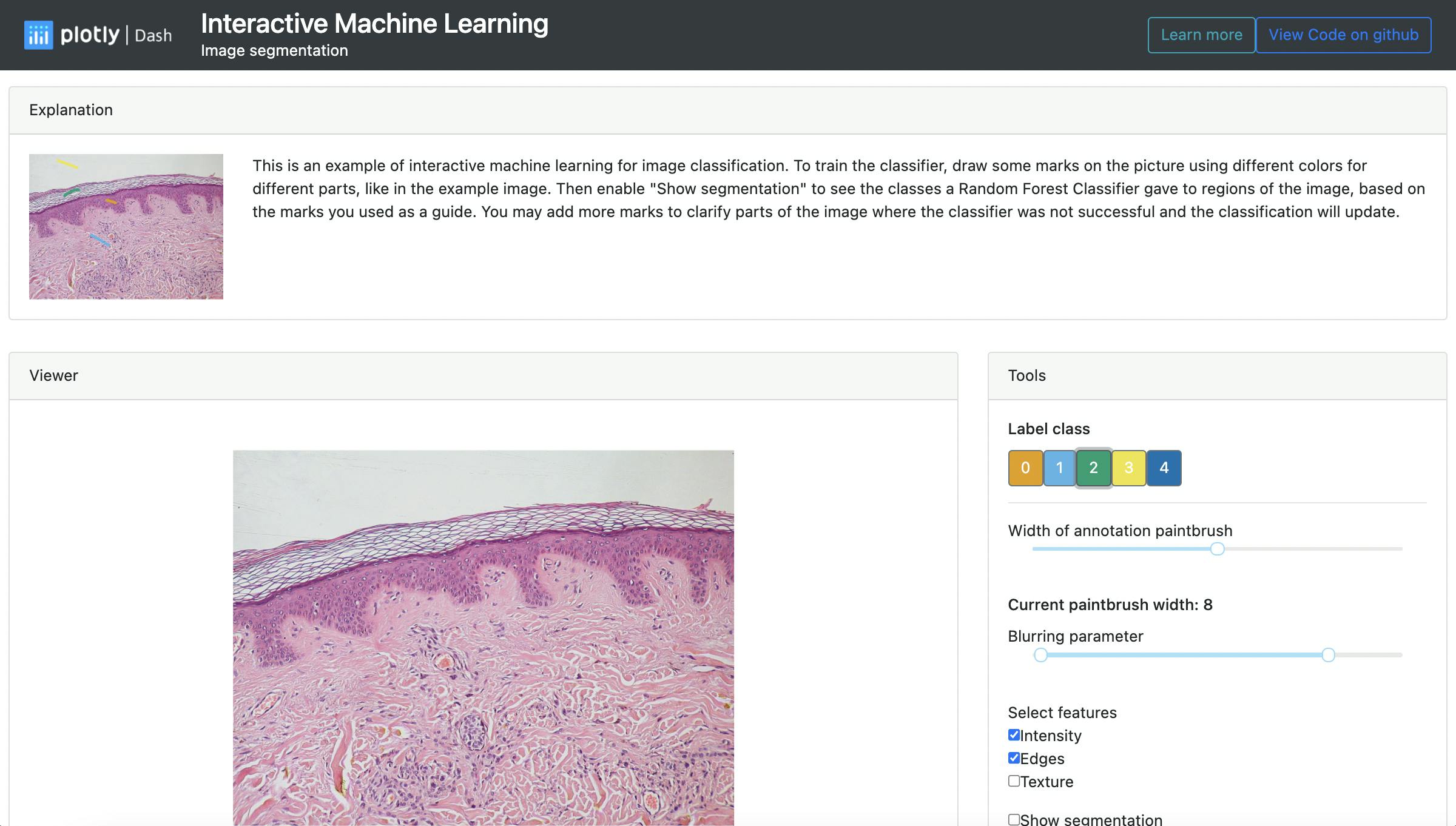 Object Detection
Real-time Object Detection  
Video Object Detection 
DETR Object Detection  
Image Annotation App
Video Annotation 
Real-time Object Detection   
This Dash app shows how Dash can be used to execute AI models like the YOLO v3 object-detection algorithm in real-time. Check out this article for full details.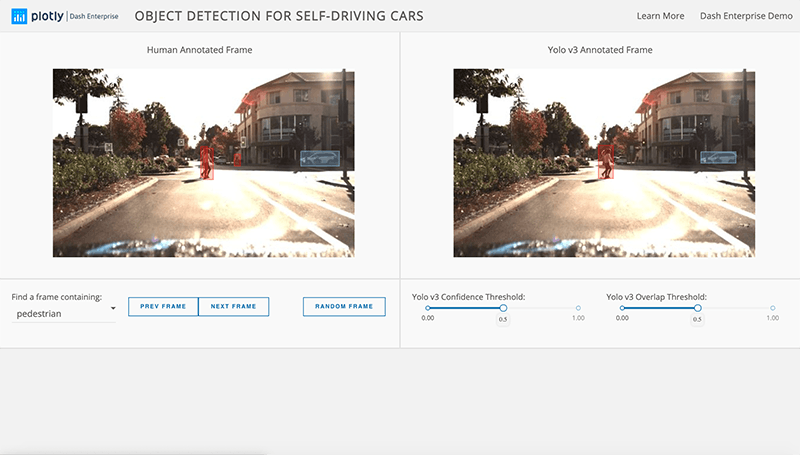 Natural Language Processing
Customer Complaints Analysis
Product Reviews Insights
Word Embedding Arithmetics
Named Entity Recognition
Customer Complaints Analysis 
This Dash app performs natural language processing on a database of consumer complaints towards US financial institutions. Compare consumer complaint sentiments between Wells Fargo, Citibank, Equifax, JP Morgan and dozens of other institutions.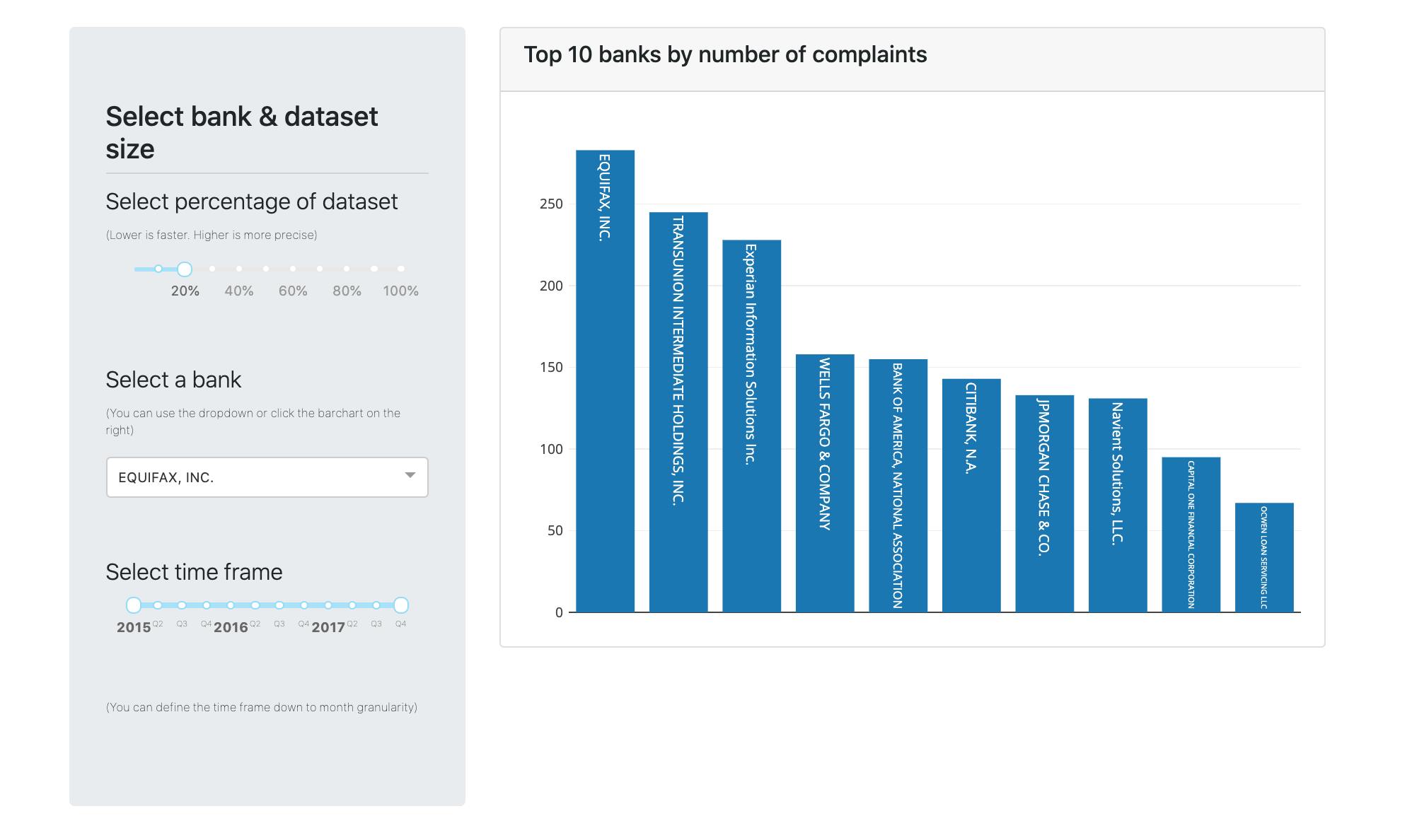 Explainable AI
Support Vector Machine
Heart Disease Prediction   
Loan Grade Classification
High Dimensional Plotting
Predictive Analytics
Interest Rate Modeling
Sales Forecasting   
Interest Rate Modeling 
This Dash lets you train and evaluate a L2 regression (Ridge) model for predicting the interest rates of loans based on various factors. It lets you see how well a model performs (actual vs predicted plot), as well as compare the importance of these features. To read the model data, this Dash app connects to a Snowflake data warehouse. 
Model Training
Live Model Training
Customer Review Machine Learning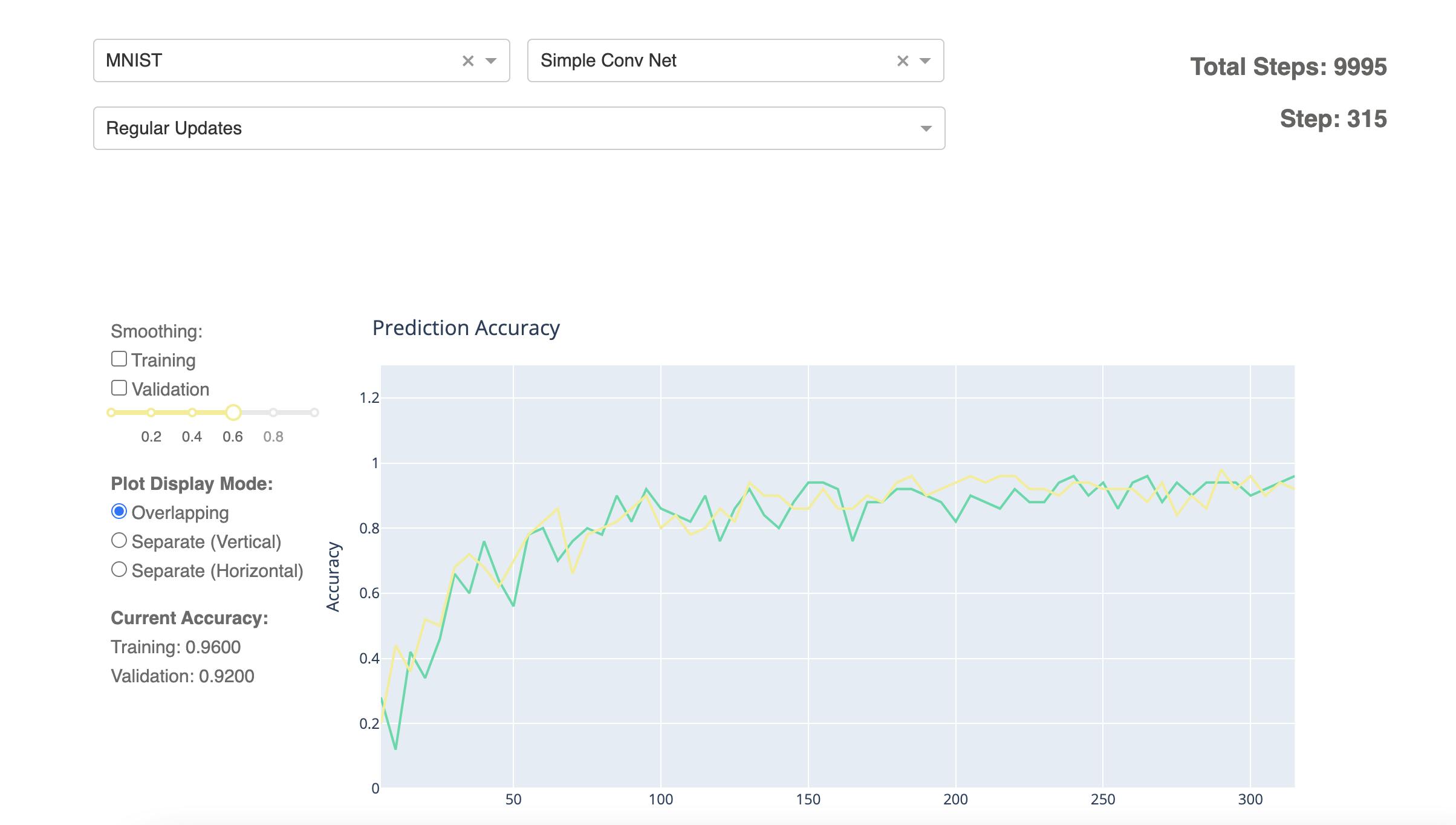 Clustering
COVID-19 Research Knowledge Discovery
Real Estate Spatial Clustering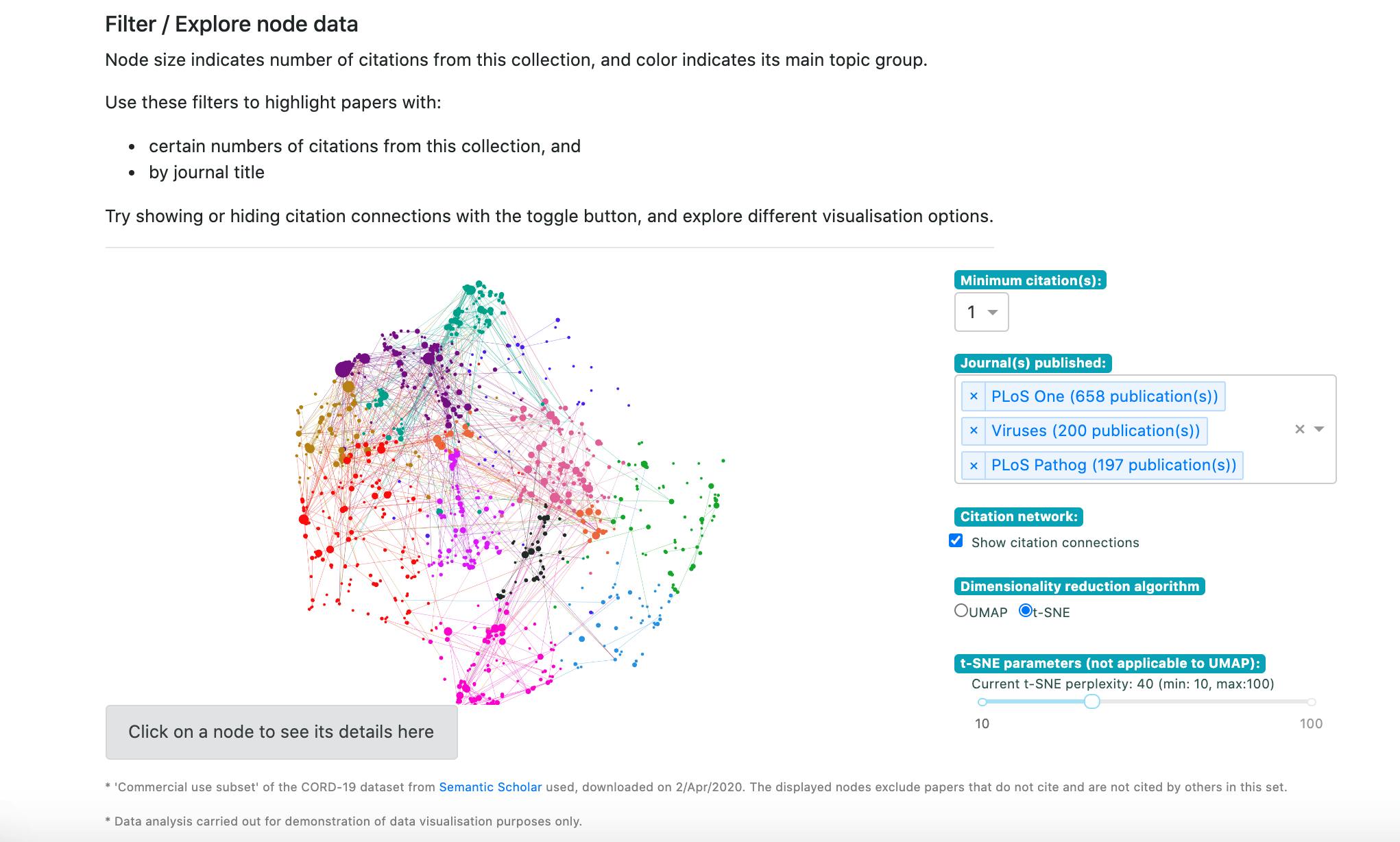 Speech & Voice Recognition
Voice Computing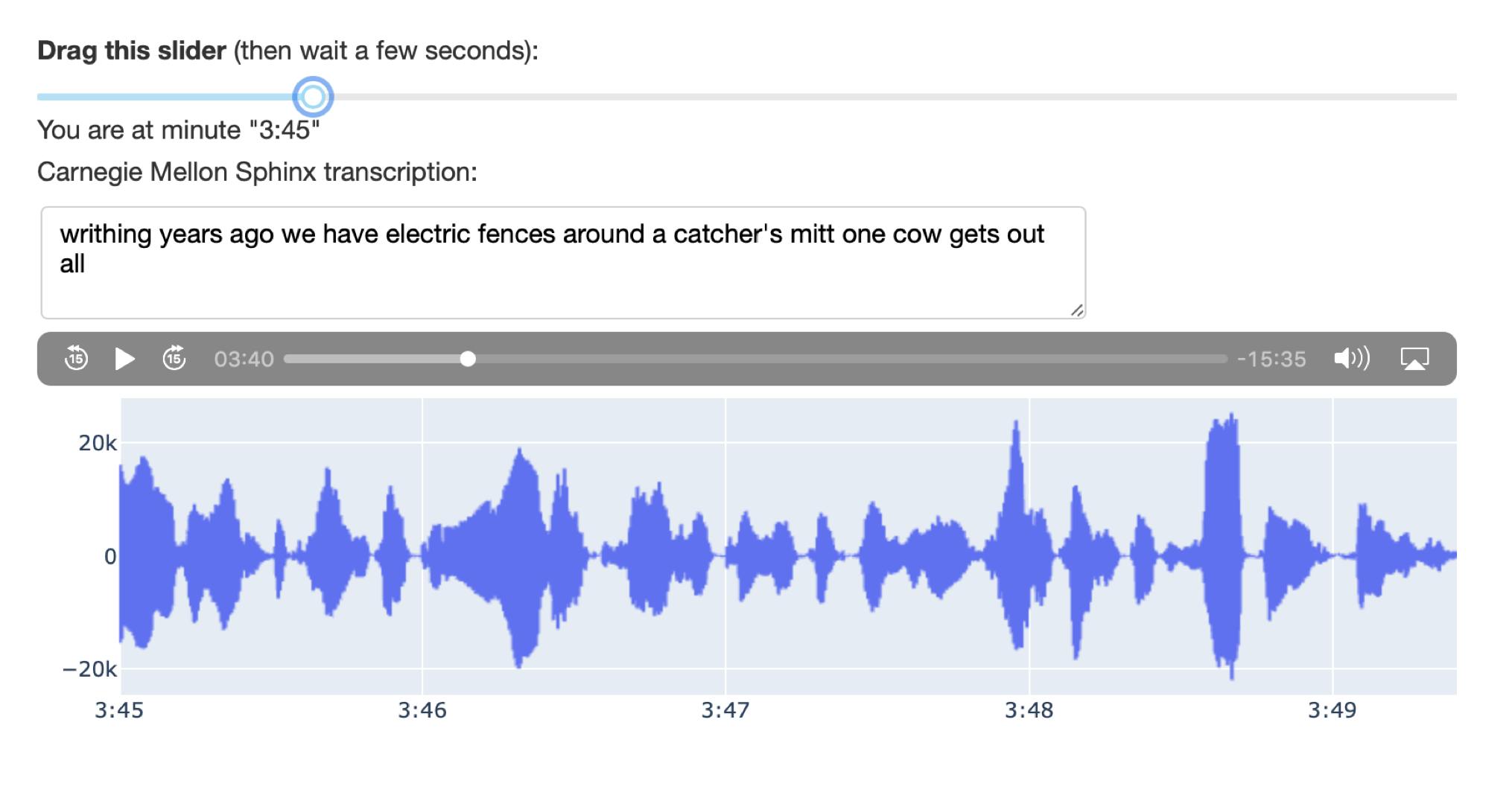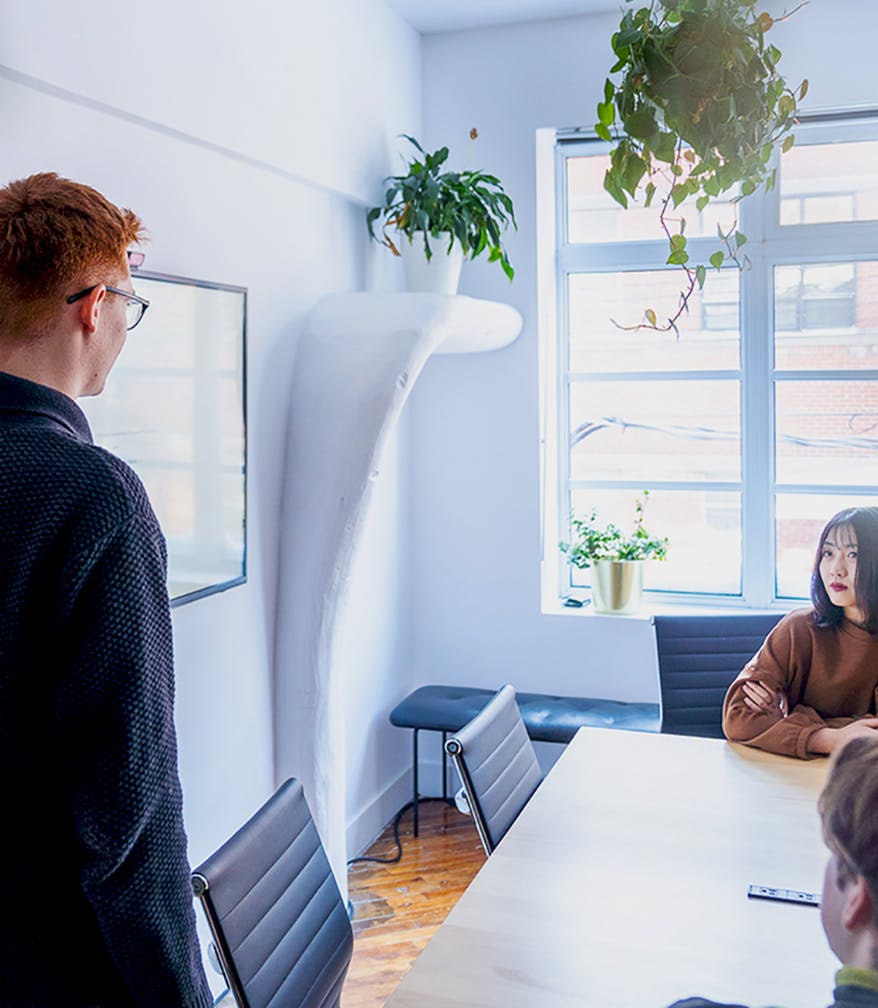 See Dash in action
Sign up for a live demo to learn more about our Dash Enterprise offering.