This was the seed that started Plotly.
When we first started developing our technology, the tools for scientific and data analysis simply were not keeping pace with business needs. In our quest to make data and knowledge sharing more accessible, we focused on promoting the use of technology in these ways:
Use the web as a data science platform.
We focused on the most commonly used platform to enable sharing of complex data and models. By making it easy for data scientists to create, design, and build web interfaces for complex data and models, end users could interface with data interactively and online in any web browser.
Power discovery with open source.
We are firm believers in the power of the open-source community and the innovation that results from sharing and community development. For data science to keep pace with business needs, we focused on developing a core technology that is open-source and free, enabling greater sharing and faster innovation.
Provide unlimited flexibility.
As global coding literacy has increased, particularly the growth of Python and R, code-based analyses are supplanting that of point-and-click software for everything from data analysis and exploration to complex AI and Machine Learning models. Our solution would build on these flexible coding environments and enable businesses to go farther, faster.
Remove language as a barrier.
Language agnostic coding tools prevent duplicate effort and accelerate innovation. We aim to create software that enables developers, data scientists, and quants everywhere to use the coding tools of their choice.
Enable shared goals across the organization.
Business groups, Data Science, and Tech teams need to align and have a common language and data platform. At Plotly, we develop software that's designed to enable data scientists, analysts and technical teams to work hand-in-hand with business teams, giving everyone in a company direct access to data and models.
Plotly Land Acknowledgement
Plotly is located on Tioh'tia:ke, commonly known in English as Montreal Island, in Kanien'kehá:ka, the "Place of the People of the Flint" (the Kanien'kéha). The Kanien'kéha are members of the Rotinonshon:ni (Haudenosaunee), the Confederacy of the Completed Longhouse. The Rotinonshon:ni consists of the Six Nations: The Onöndowága (Seneca, the Keepers of the Western Door), the Gayogohó:no' (Cayuga), the Onöñda'gega' (Onondaga), the Onyota'a:ka (Oneida), the Kanien'kéha (Mohawk, the Keepers of the Eastern Door), and the Skarū'ren' (Tuscarora). The lands of the Rotinonshon:ni extended throughout much of what is colonially determined New York state, southern Quebec, and parts of southern Ontario. These lands, which were never ceded by treaty, were forcibly seized by white settlers, missionaries, police, and armies. Despite this, the Rotinonshon:ni still live in the area around Plotly, with the Kanien'kéha communities of Kahnawake and Kanatasake close by and many Rotinonshon:ni people living in Montreal as well.
Although Plotly is located on Tioh'tia:ke, we work with clients and colleagues across the globe. We encourage every non-Indigenous settler to learn more about the land they are occupying by visiting Whose Land, Native Land, and This Land I Stand. These organizations contribute an immense amount of research to recognizing Indigenous lands around the world and offer exemplar data visualizations depicting those places.
We at Plotly have a responsibility to fight for Rotinonshon:ni self-determination against ongoing American and Canadian colonialism and for inclusivity and diversity in the tech industry. Plotly is interested in improving this space and making it more accessible to people from different cultures, as well as using and encouraging the use of our technology for anti-racist efforts.
For those interested in getting involved, you can contribute to groups including Natives in Tech, Center for Indigenous Innovation & Technology, and First Nations Technology Council. Locally in Tioh'tia:ke, you can donate to groups such as the Native Women's Shelter of Montreal or the Native Friendship Centre of Montreal.
2015
Plotly.py and Plotly.R become the most downloaded interactive graphing libraries in the world.
Plotly launches the first open-source enterprise product in the data science space, making the core technology, Plotly.js, free and accessible under the MIT license.
2019
Sales and marketing executives join Plotly from U.S. giants MathWorks, SAS, and Tableau.
Plotly releases Plotly.express, enabling users to create interactive graphs in a single line of code.
Dash Enterprise is released!
Plotly releases Dash for R, providing full Dash Open Source and enterprise offerings to R programmers.
Plotly.py 4.0.0 is released!
2021
Plotly employees start the first company-wide group to drive diversity, equity and inclusion initiatives.
Plotly.js 2.0 is released with improved packaging and distribution.
Dash 2.0 is released with Dash Labs and new templates.
2013 & 2014
Founders Jack, Chris, Matthew and Alex start Plotly and official open the Montreal headquarters.
Plotly.py is released.
MHS Capital leads Series-A investment round.
2016 - 2018
Plotly holds PLOTCON, a data visualization conference in NYC, and Chris showcases a preview of Dash.
Plotly launches Dash 1.0.0.
Plotly's graphing libraries top 10 million downloads and 2 million site visitors per month.
Vanedge Capital and In-Q-Tel lead Series-B investment round to fuel Plotly's growth.
Plotly In The Wild
326M+
total open-source downloads
89K+
Total GitHub Stars for all Plotly open-source projects (top 1% of GitHub's most popular projects). Throw us a star!
$30M
Funding toward advancing open-source data visualization and Python & R user interfaces.
12M+
Monthly downloads of Plotly graphing and app-building libraries.
Our Leadership Team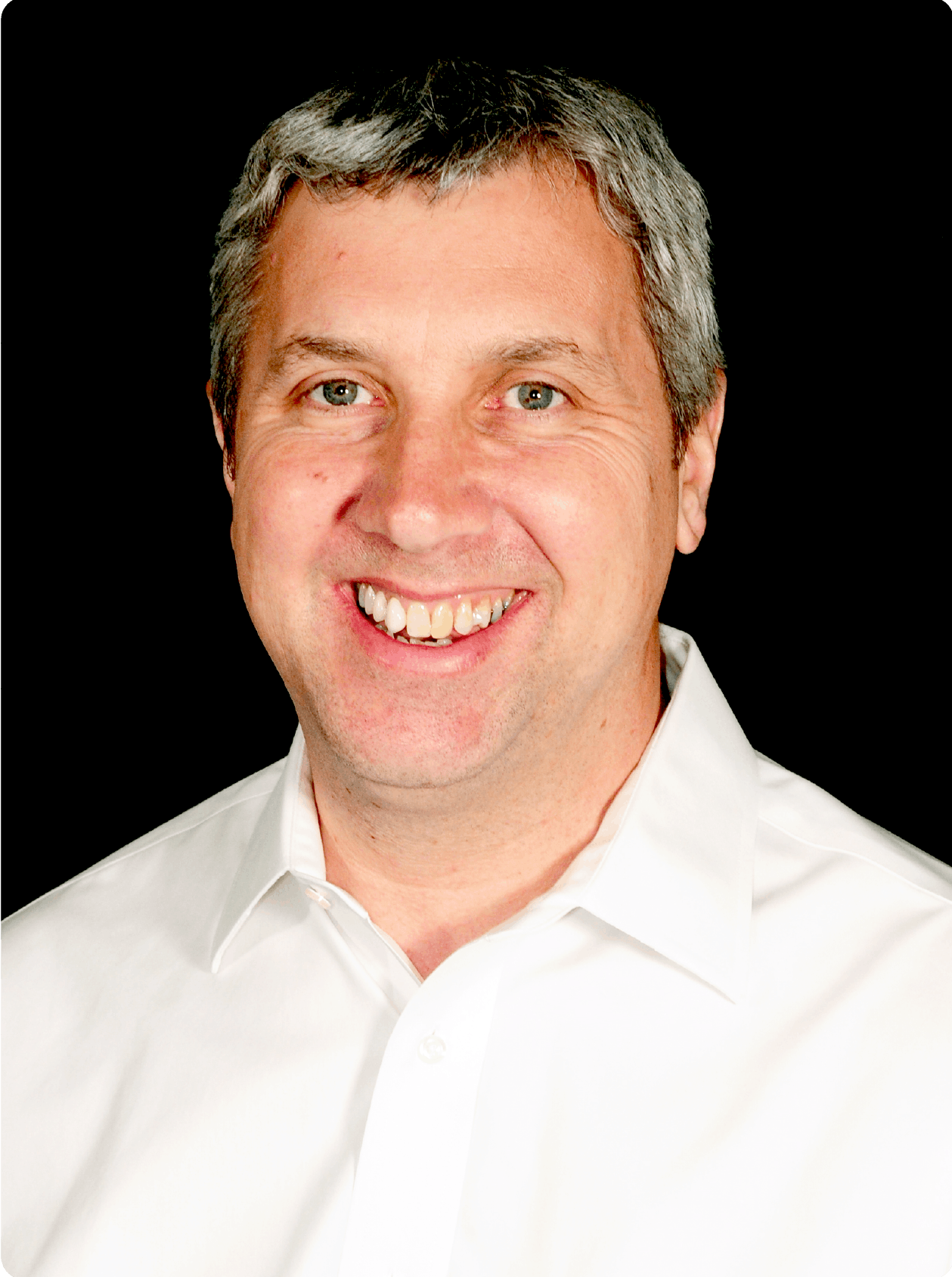 Jim McIntosh
Executive Chair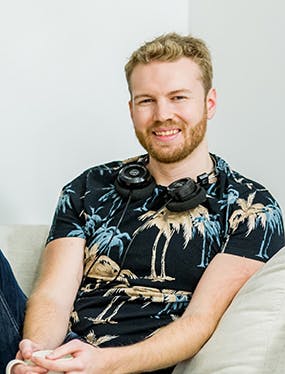 Chris Parmer
Co-founder & Chief Product Officer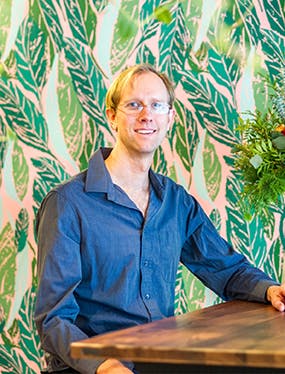 Alex Johnson
Co-founder & Chief Technology Officer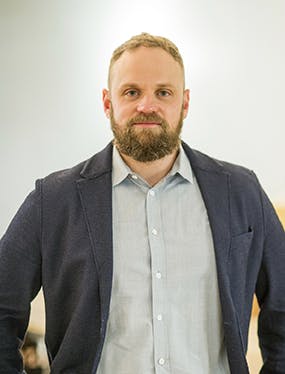 Ben Postlethwaite
Chief Solutions Architect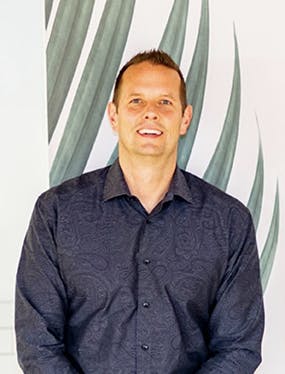 Gary Young
EVP Sales & Alliances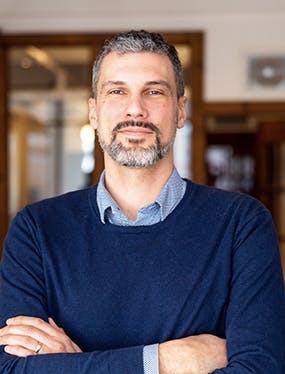 Alexandre Bernier
VP Finance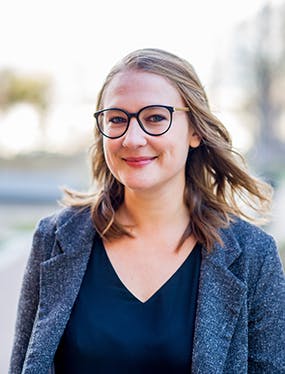 Chelsea Douglas
VP Customer Success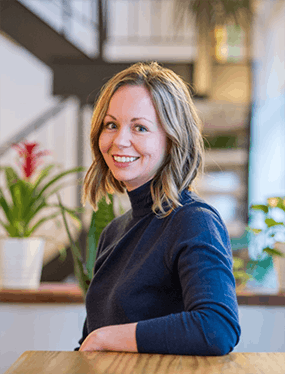 Laura Gray
Director, People Operations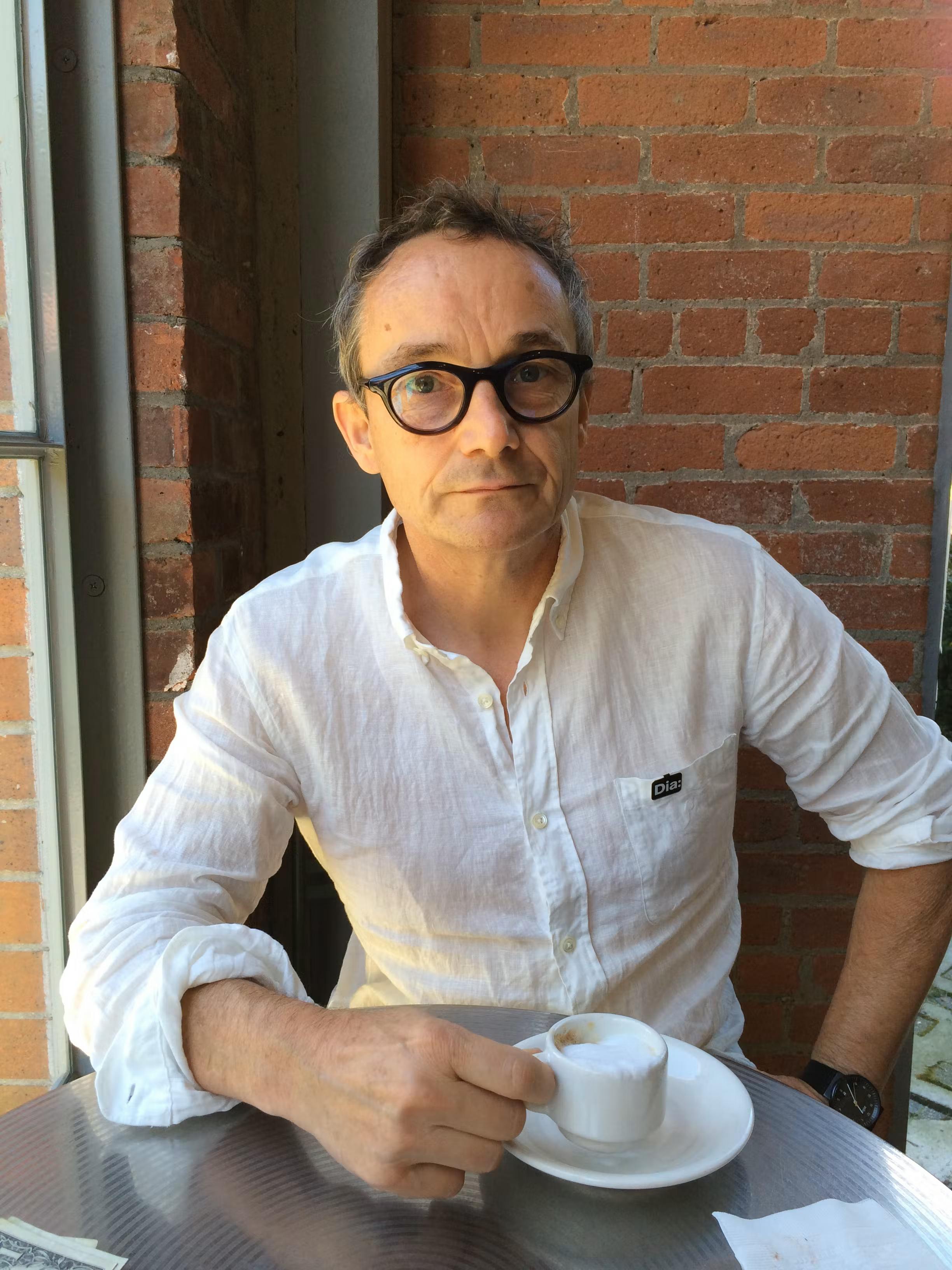 Mark Ledsome
VP Engineering
Our Supporters





Grant Supporters



Advisors
Fernando Perez
Fernando Perez is the creator of IPython and Project Jupyter and he also serves as assistant professor in Statistics at UC Berkeley and a Faculty Scientist in the Department of Data Science and Technology at Lawrence Berkeley National Laboratory. He is a National Academy of Science Kavli Frontiers of Science Fellow and a Senior Fellow and founding co-investigator of the Berkeley Institute for Data Science.  He is a co-founder of the NumFOCUS Foundation, and a member of the Python Software Foundation.
Moody Hadi
Moody Hadi is the Senior Director of Innovation and Product Research Risk Services at Standard and Poor's. He leads a team focusing on applying modelling techniques, such as machine learning and data sciences to extract information value for risk management. Previously, he was Co-Head of Research and Development at Credit Market Analysis (CMA), where he led the model development and research on Credit Default Swaps pricing and risk management. Prior to CMA, Moody was at the Chicago Mercantile Exchange (CME) Group and before that had several senior roles in analytical consulting.
Matthew Sundquist
Matt Sundquist studied philosophy at Harvard College, where he was the student body president. Previously Matt has been a writer for SCOTUSblog.com, a Fulbright Scholar, and a Student Fellow at Harvard Law School. He worked as a Product Manager at Water.org and Change.org, and was on the Privacy Team at Facebook. He was previously the COO of Plotly, where he was a Co-Founder. He is now the General Manager of Fly Ranch, a 3,800 acre ranch in Nevada.